Projector on Rent in Delhi
---
In today's world of high-tech presentations and entertainment, many people are looking for the projector on rent in Delhi and are looking for a projector provider that is trustworthy and give quick and on-time services. Our company is providing a Projector on rent for all types of occasion. Our service is prompt and quick. People in Delhi are choosing us because:


Fast and quick service :
Our service is quick and fast. If you are looking for the projector on rent in Delhi on short notice, we can provide you that in no time. Our company is well established and the professionals working with us are dextrous in their jobs. We believe in performing the best job in less of the time.
High-quality Projectors :
We can provide you the projector that is of high-quality and take your presentations to the next level. You just need to contact us and get your job done.
No extra Charges :
We are not going to charge extra charges from you and will deliver you the projector in-time. Our company always try to reduce the cost while maintaining the quality of the product and the services it provides. No extra charges will be applied and only professional service will be delivered
3D Projector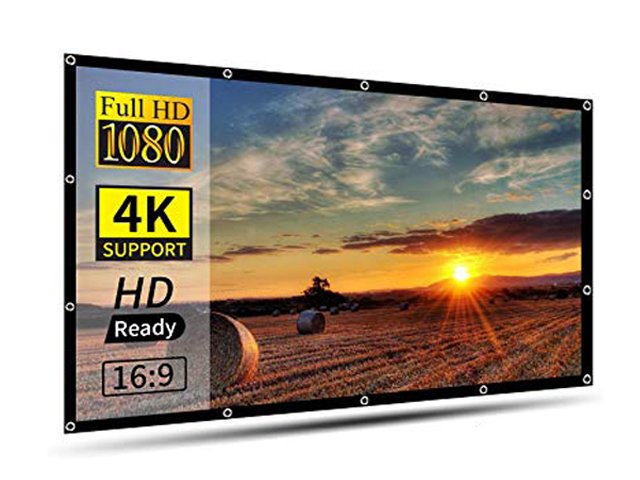 HD Projector
LED Projector
Rent a projector as per your need :
You can rent different
projector on rent in Delhi
and we will provide you with quick and on time delivery.
Hassle-free booking :
While booking projector on rent with us, you can save a lot of your time because the booking will be hassle-free and does not involve time taking procedures.
How you can rent a projector in Delhi? :
If you want to rent a projector in Delhi, you just need to call us once or leave us a message on our website and we will not disappoint you and reply you as soon as possible. Just tell us about your requirements or the type of the projector you would like to rent and our professionals will deliver on to you in a few hours.