Projector on Rent in NCR
---
Our company is among the best companies in NCR that manufactures and supplies a projector. We also provide projectors on rent in NCR. The projectors we are proving on the rent are of good quality and all of our projectors are in good condition. We are delivering projectors on rent on a frequent basis in many companies and residences of NCR.


We are giving all types of projectors on rent and always deliver them on time. The projector will be delivered to you within a few hours of booking without any hassles. You just need to provide your contact details and address details and we will reach you with the best projector. Our network in NCR is really strong that makes us facilitate quick delivery of the projectors.
Our executives will deliver the projector on your place and you need not to spend too much of your time in the delivery process. We have delivered many projectors in NCR and our boys are well to do with the nooks and streets of NCR. You just provide us with the correct address and the projector will reach your doorsteps.
The payment options are really easy and we provide great flexibility in payments. You can pay us by using different modes of payments and keep going with the preparations of your presentation without wasting much of your time in payment formalities.
3D Projector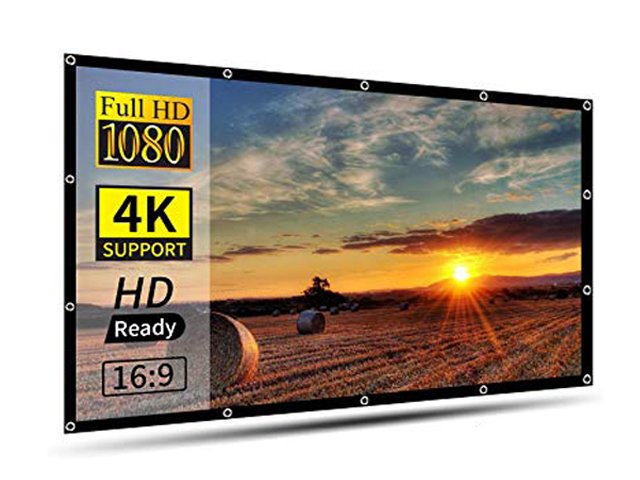 HD Projector
LED Projector
If you are worried about the installation our executive will do the installations and well arrange the setup for your presentations. After completion of your work, you can call us and we will there to uninstall the projector. In case of any problems during the use of the projector, you can always contact our customer care executive and they will guide you on how to proceed further on.
If you want a projector on rent in NCR, you can contact us anytime or leave a query on our website stating your complete requirements. We will deliver you the projector within few hours and install it in your office to make you start your presentations and quickly start your work.
Offer of the Month
Desktop on rent (Assembled) Intel Dual Core, RAM 2GB, 320GB HDD, 16" TFT, Keyboard, Mouse @ 8,00.00 Per Month
Desktop on rent (Branded) Intel Core 2Duo, RAM 2GB, 320GB HDD, 16" TFT, Keyboard, Mouse @ 1,000.00 Per Month
HP, Dell Laptop on rent Intel Core 2 Duo, RAM 2GB , HDD 250GB, wifi, 14.1" DVD R+W @ 1,200.00 Per Month
HP, Dell Laptop on rent Intel Core i3 , RAM 2GB , HDD 250GB, wifi, 14.1" DVD R+W @ 1,600.00 Per Month
HP, Dell Laptop on rent Intel Core i5 , RAM 2GB , HDD 250GB, wifi, 14.1" DVD R+W @ 2,000.00 Per Month.
SHARP, DELL, BENQ, Panasonic Projector on rent without Screen @ 8,00.00 per day
Exclusive Price For Corporate & Govt Enterprises Call Us: +91-9811623325